A hidden gem: The tiny appellation of Cérons and the magnificent Chateau de Cérons
A few weeks ago when touring Graves, a region of greater Bordeaux in southwestern France, we pulled up to a magnificent property called Chateau de Cérons. The chateau is located within the tiny appellation of Cérons, a hidden gem of an appellation often overshadowed by its more famous neighbour Sauternes. It is located 35 km from the city of Bordeaux, on the left bank of the Garonne River.
The cheatau itself, overlooking the vineyard, was built at the beginning of the 18th century. It is architecturally splendid both from the outside and on the interior. It was built in the classic chartreuse style, where it has one large central room, and then rooms that mirror each other on either side.
We were warmly greeted by Caroline and Xavier Perromat, the estate's proprietors. Xavier's family has been making wine for six generations and he himself has been working at Chateau de Cérons for over thirty years. We received a wonderful tour of the vineyard, chateau, cellar, and the former cooperage, after-which we tasted fruit of Caroline and Xavier's labour. The vineyard of Château de Cérons is composed of 50% white grape varieties: Sémilion, Sauvignon and Muscadelle, and 50% red grape varieties: Cabernet Sauvignon and Merlot. They produce fresh dry whites, delicious reds, and very interesting and unique sweet wines, not quite as high on the sweetness scale and with more lightness and freshness compared to traditional Sauternes. 
We are excited to announce that Chateau de Cérons now carries our wine check luggage!
Have you visited the Bordeaux region before?
chateaudecerons.com, Chateau de Cérons, 1 Latour, 33720 Cérons, France, +33 5 56 27 01 13
Facebook: https://www.facebook.com/chateaudecerons33720 
Twitter: https://twitter.com/ChateaudeCerons
---
Also in Lazenne Blog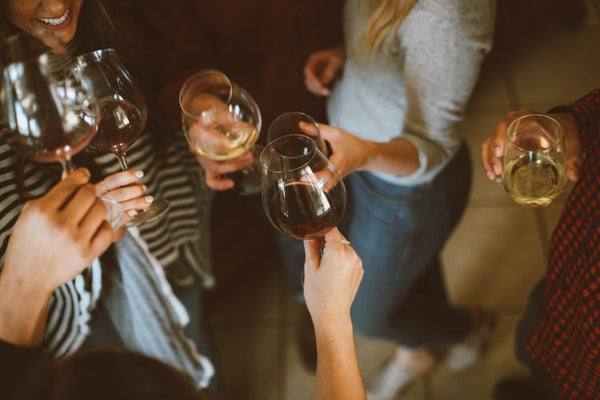 Wine is more than a product, it's an experience! People don't fall in love just because it's delicious and fun, there's usually an experience surrounding it. Did you fall in love with wine exploring the wine bars and shops of a European city? Did it happen during an event or a tasting? Perhaps as part of a holiday? Some of our favourite experiences we turn into guides to share the love around, and here are 10 of our most memorable wine experiences!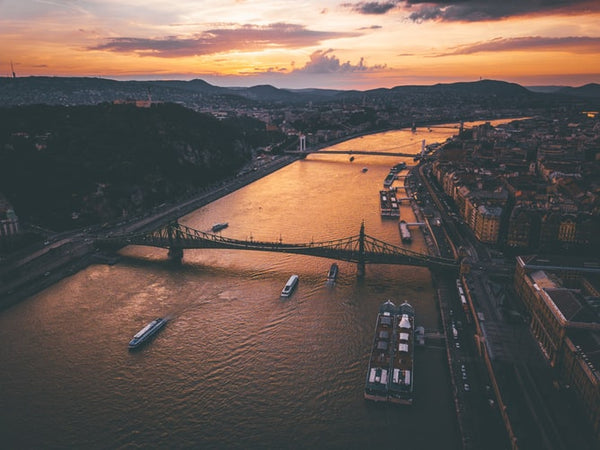 Budapest is a real jewel of central Europe; an ancient city full of incredible architecture, museums and restaurants. Did you also know that it's home to some excellent wine bars and shops, as well as so centrally located as to be within 2 hours of several Hungarian wine regions? Needless to say, we did the work for you and dug deep into the wine culture! Want to drink Hungarian wine in Budapest? Read on!
Harvest time is upon us! 2019 looks to be an excellent vintage across many European wine regions and we thought a good way to celebrate would be to look at some of the practical realities of running a harvest, and what it truly entails. If you've ever considered working a harvest before, or if you're curious as to what goes on, keep reading!