Try Champagne and Regional Specialities at Au 36 Tasting Bar Hautvillers, France
A while back after reading the Guardian's article: Champagne wine route: top 10 guide, we decided to visit the charming village of Hautvillers in the Champagne region of France. This historical village is the resting place of Dom Pérignon, who's tombstone can be found in the Abbey de Hautvillers. This happened to be a very busy time for the village, and the entire region in general, as we were right in the midst of harvest time. This is a period of about a week every year when the grapes are picked and squeezed into juice - the first step of the Champagne making process. While trucks full of grapes, tractors, and other equipment were whizzing by we decided to duck into Au 36, a cool Champagne tasting bar and boutique located on 36 rue Dom Pérignon. The tasting bar offered us the opportunity to taste three Champagnes each made out of 100% Chardonnay, 100% Pinot Noir, and 100% Meunier, as well as a few vintage Champagnes. It was a great way to better learn about the individual characteristics each grape offers. We also tried some delicious regional food specialties to go along with the bubbly, which included Chaource cheese, Reims ham, lentils and pink macarons.
The boutique stocks 50 different Champagnes from the region. The cool thing is that if you buy a case of 6 the price per bottle is equivalent to that of buying directly from the producer. Another cool thing is that Au 36 has now partnered with us and sells the Wine Check luggage and Lazenne's line of bottle protectors! 
What's your favourite place or experience in Champagne or wine country?
au36.net, 38 rue Dom Pérignon, Hautvillers, France +33 3 2651 5837
---
Also in Lazenne Blog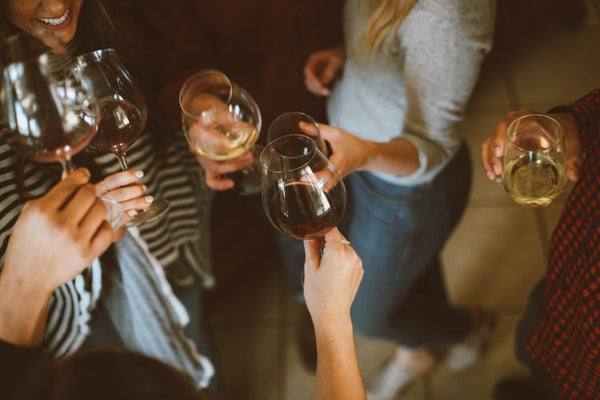 Wine is more than a product, it's an experience! People don't fall in love just because it's delicious and fun, there's usually an experience surrounding it. Did you fall in love with wine exploring the wine bars and shops of a European city? Did it happen during an event or a tasting? Perhaps as part of a holiday? Some of our favourite experiences we turn into guides to share the love around, and here are 10 of our most memorable wine experiences!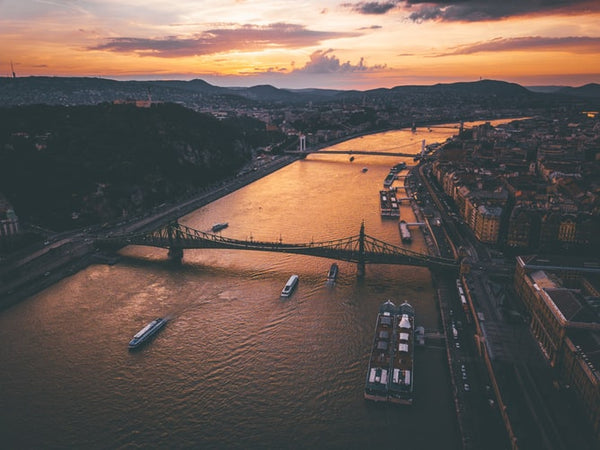 Budapest is a real jewel of central Europe; an ancient city full of incredible architecture, museums and restaurants. Did you also know that it's home to some excellent wine bars and shops, as well as so centrally located as to be within 2 hours of several Hungarian wine regions? Needless to say, we did the work for you and dug deep into the wine culture! Want to drink Hungarian wine in Budapest? Read on!
Harvest time is upon us! 2019 looks to be an excellent vintage across many European wine regions and we thought a good way to celebrate would be to look at some of the practical realities of running a harvest, and what it truly entails. If you've ever considered working a harvest before, or if you're curious as to what goes on, keep reading!